Sensors for the Solar Industry
For the production of solar cells, sensors are needed, among other things, for level monitoring, leakage control and end position positioning. An important aspect contains the resistance of the sensors to acids and alkalis. In close collaboration with leading manufacturers in the industry, we offer sensors with chemically resistant housings made of PTFE, PEEK and PTFE supply lines. In addition, our sensors have important protective functions and certificates for the industry, such as ATEX, WHG, SIL2, FDA, BSE / TSE certificates, self-adjusting and self-monitoring leakage sensors…
ATEX
WHG (Federal Water Act)
SIL2
FDA
BSE / TSE certificates
Sensors for the Solar Industry
Capacitive sensors with chemically resistant PTFE housing
+ WHG approval (leakage and overfill protection):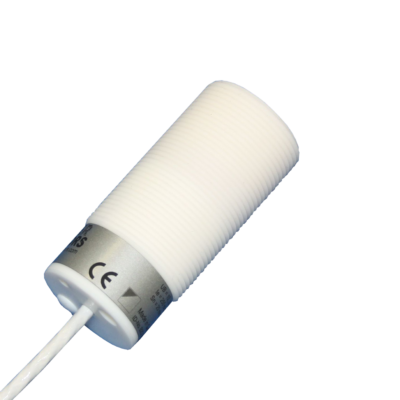 + ATEX approval (explosion protection):
Inductive sensors with chemically resistant PTFE housing
Individual and Personal Service
Every application is different and has its own special challenges. What is the best sensor for your needs? Let's discuss in a personal conversation. Just give us a call! We will be happy to advise you on the choice of device.